I am a ZERO WASTE NEWBIE
Here are the essential items and strategies to get rid of the beginner overwhelm.
Show me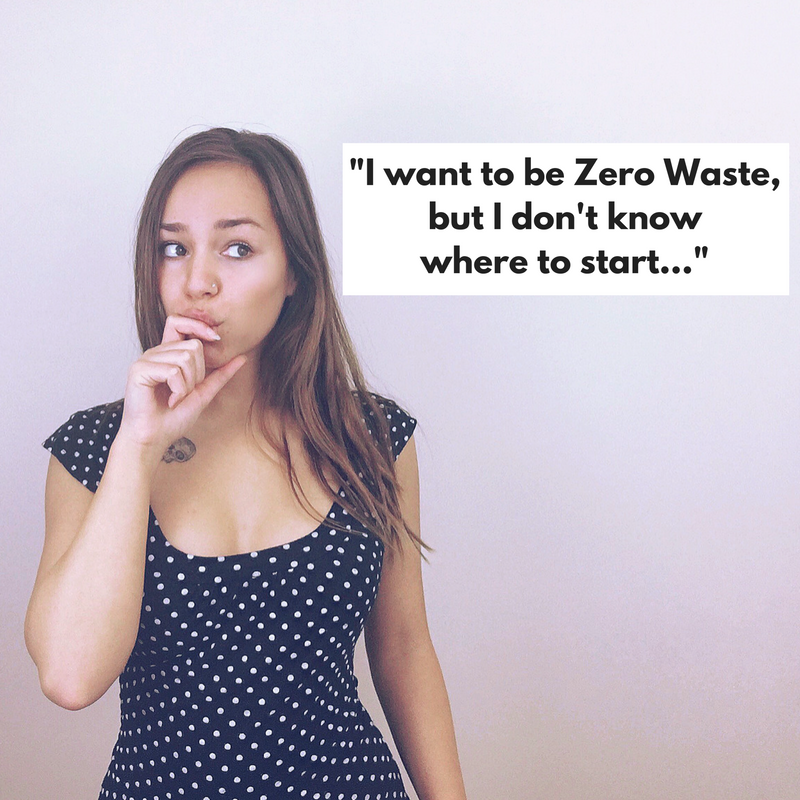 I want to START TODAY
Need some quick tips? Here are 10 Tips for Zero Waste beginners to give you reason to start today.
Show me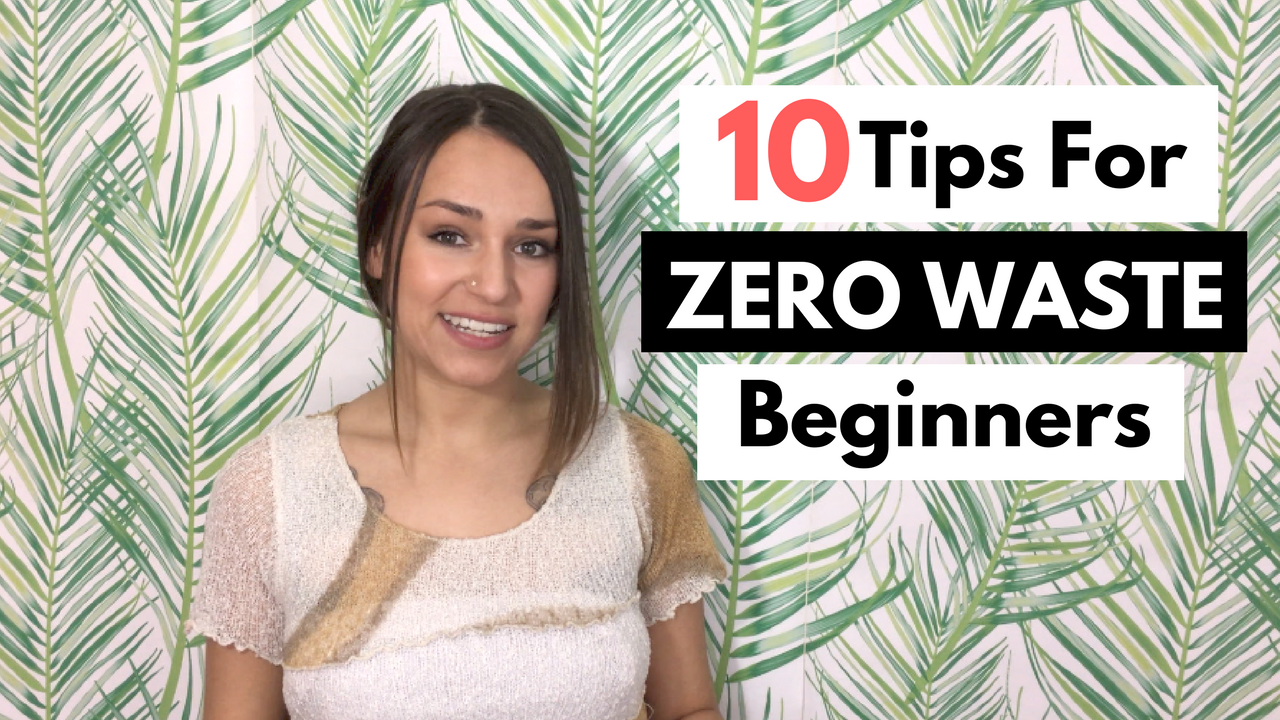 I want to BE PREPARED
We can be awesome Zero Wasters in our homes, but when it comes to days out it gets tough. Be prepared to avoid plastic with this video.
Show me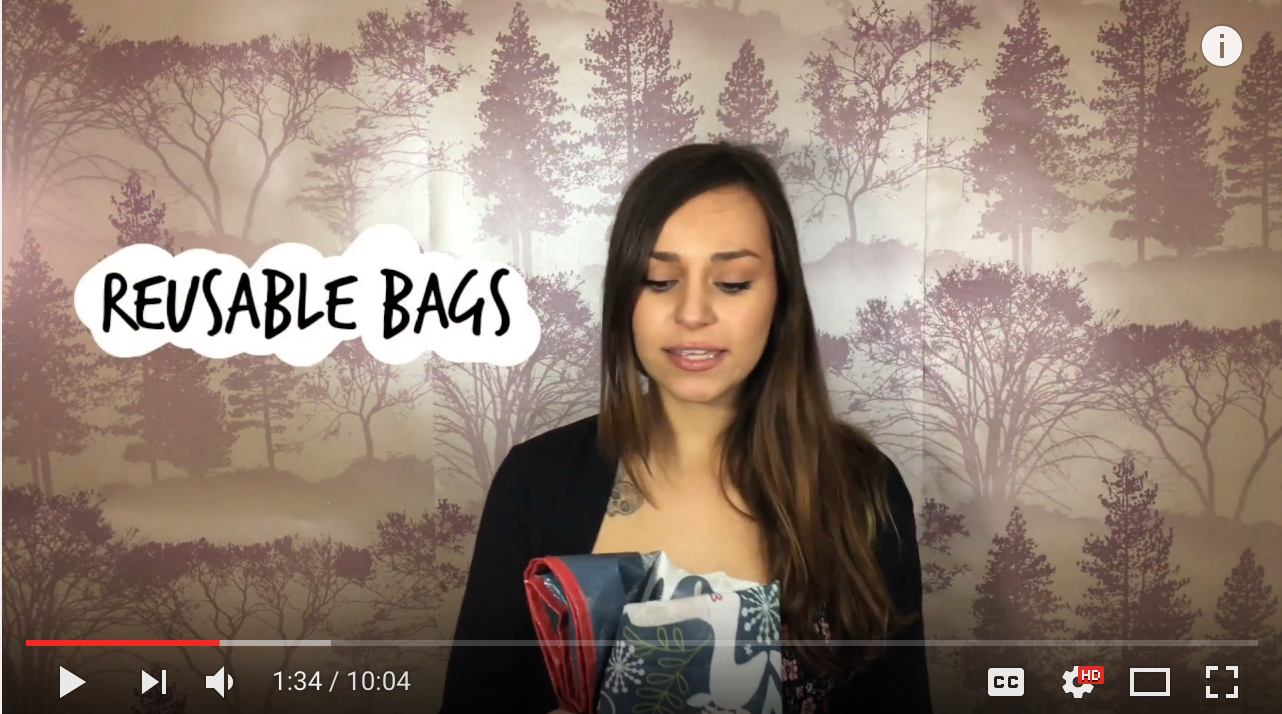 I want to START WORM COMPOSTING
Turn your food waste into plant food with worms. It's easier than you would think!
Show me